Exclusive Mattress Collection
Comfortis mattresses are innovatively designed to provide targeted support for your back and joints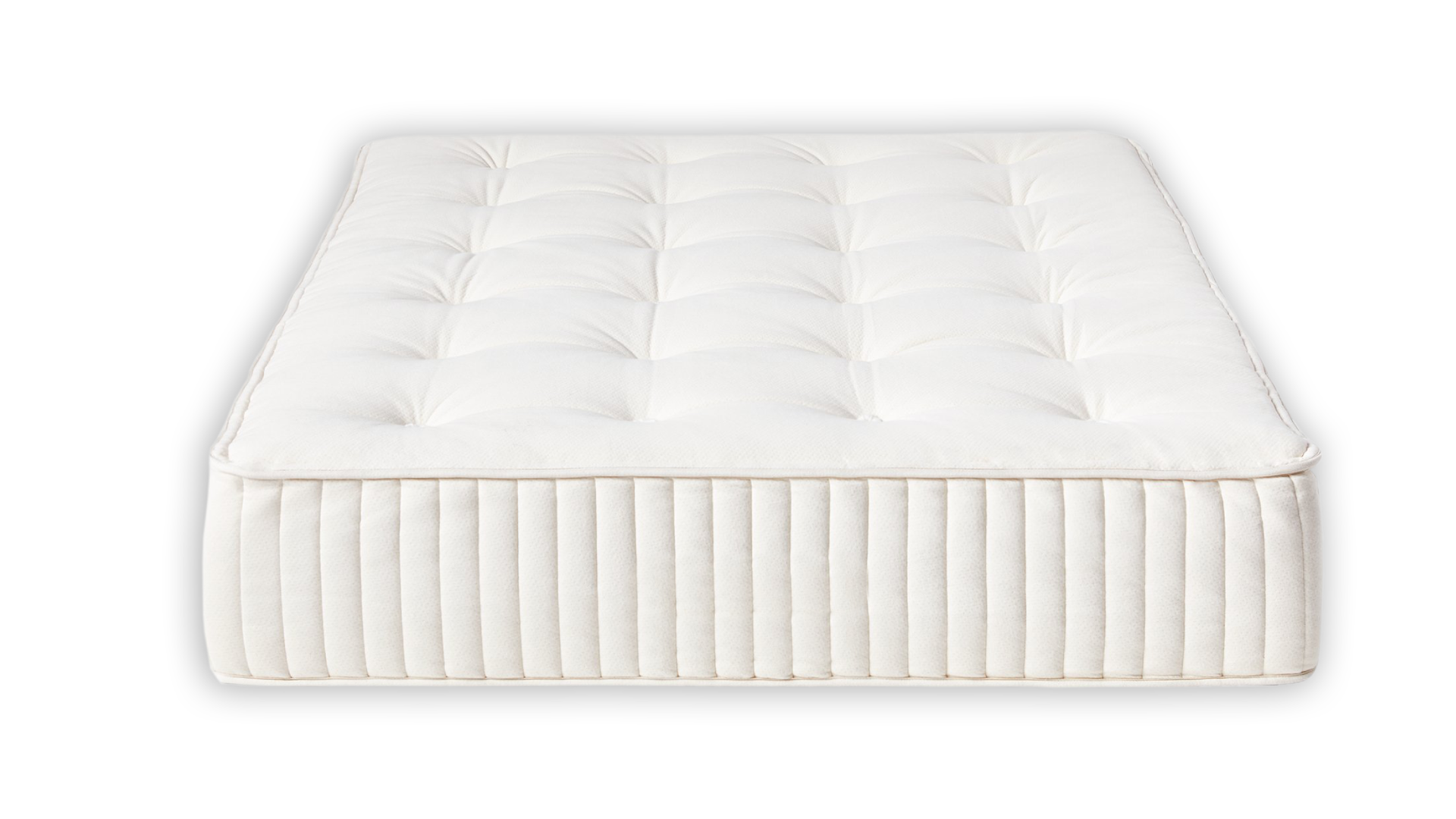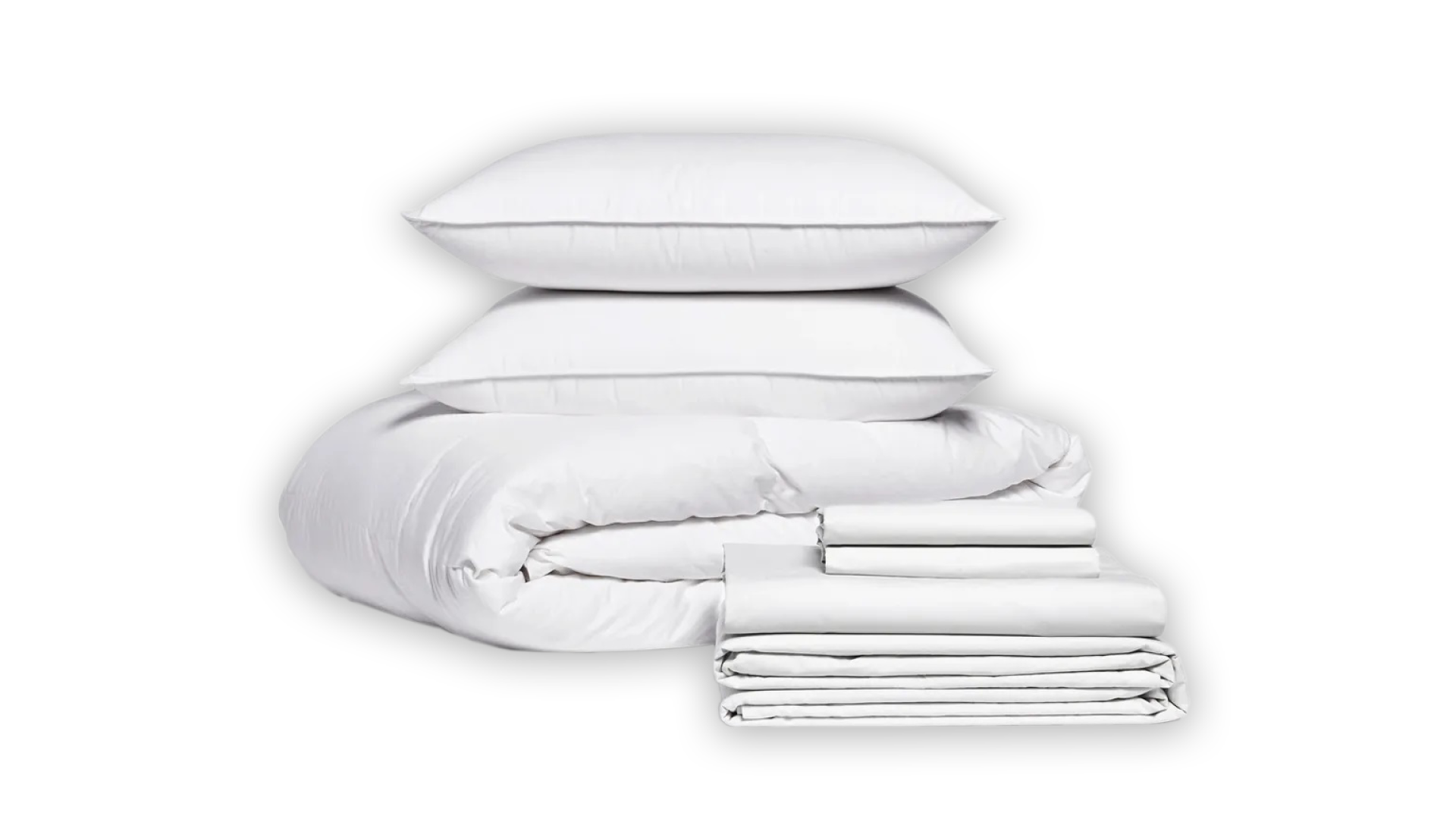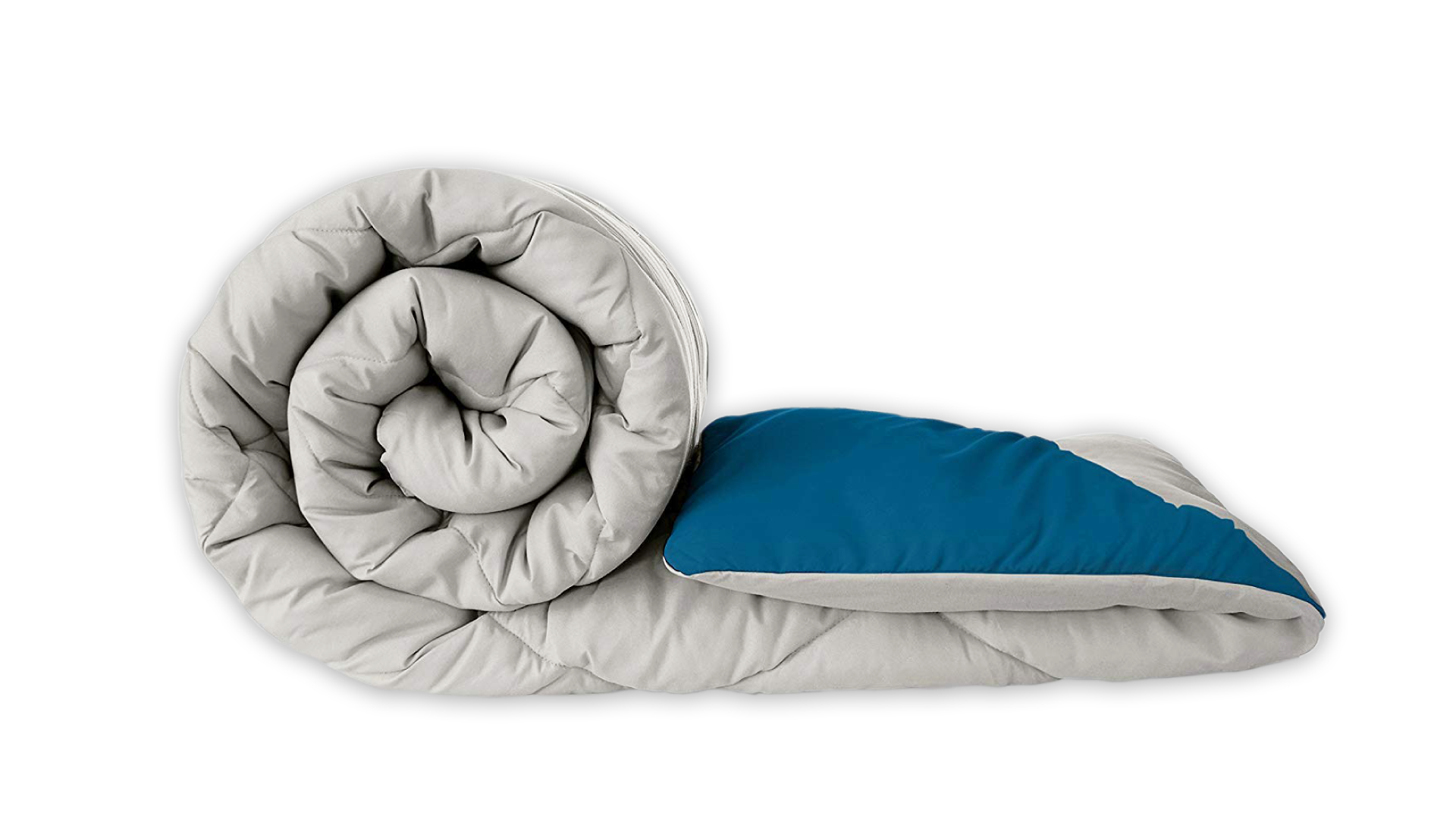 Exclusive Mattress Collection
Comfortis mattresses are innovatively designed to provide targeted support for your back and joints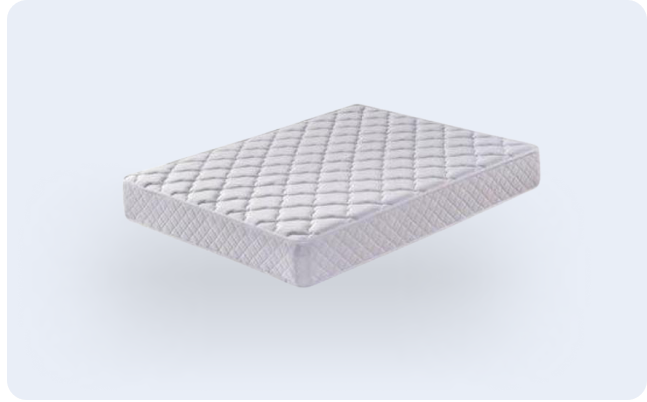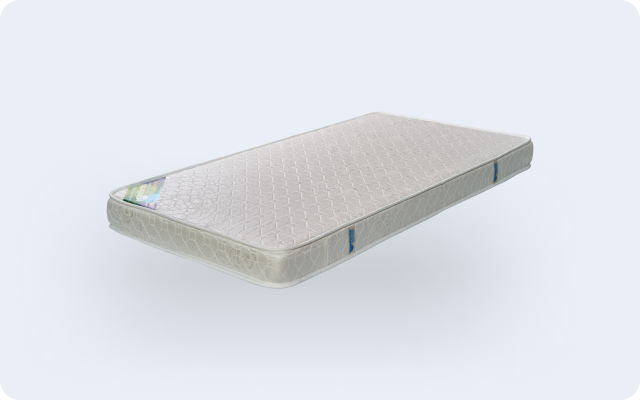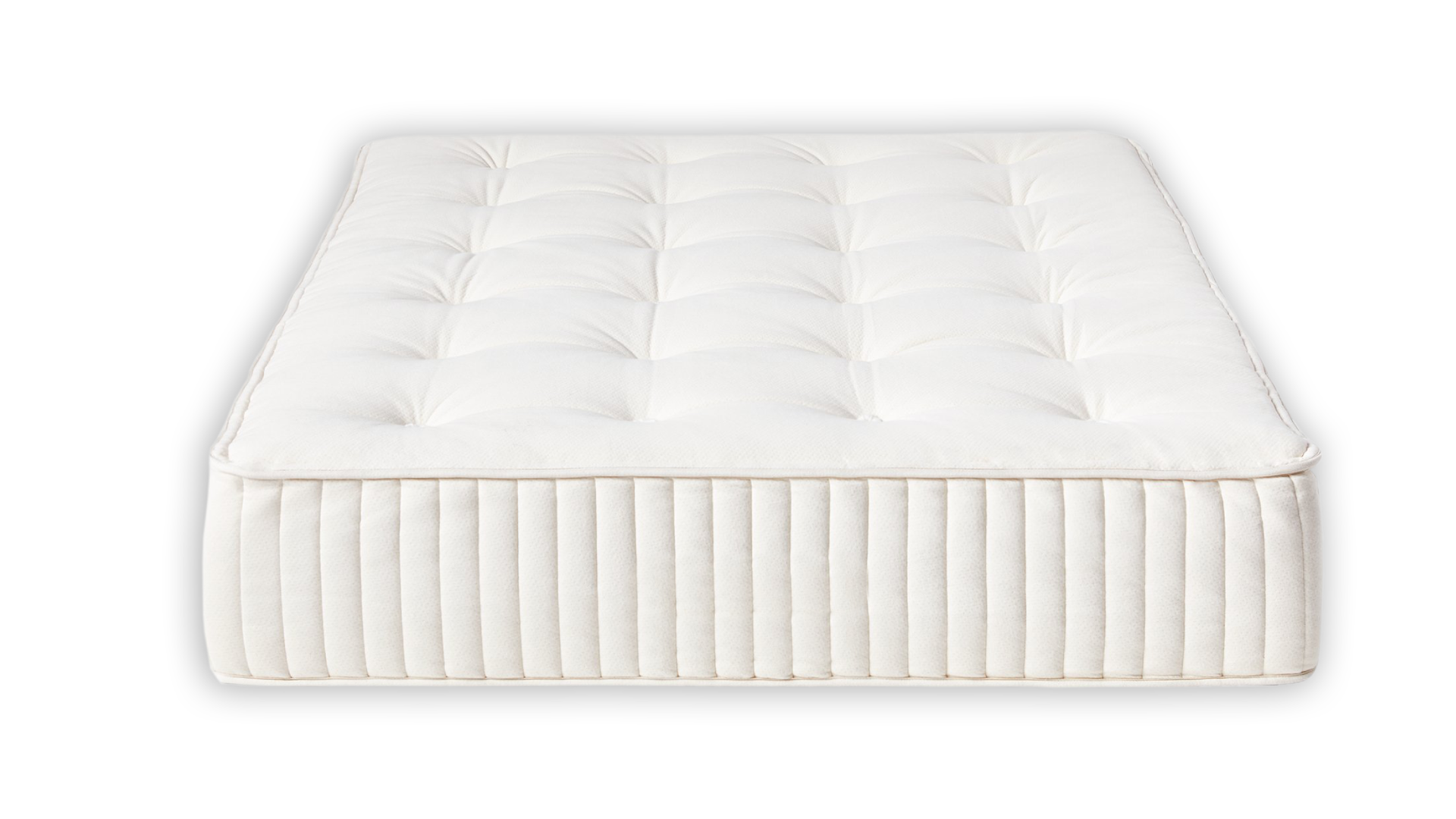 The Ultimate Comfortis Experience
Explore our comfort range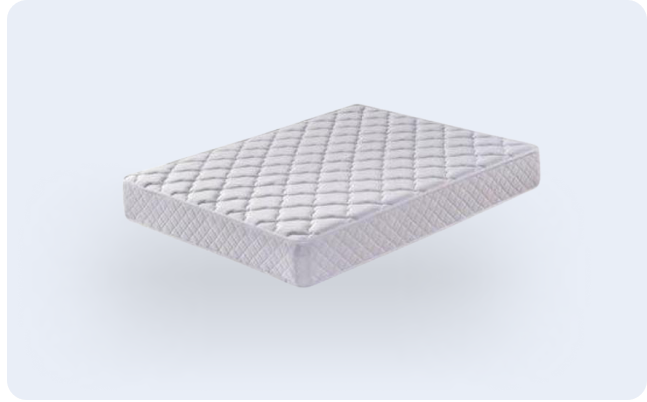 Shop a wide range of mattresses. Our mattresses are innovatively designed to provide targeted support for your back and joints.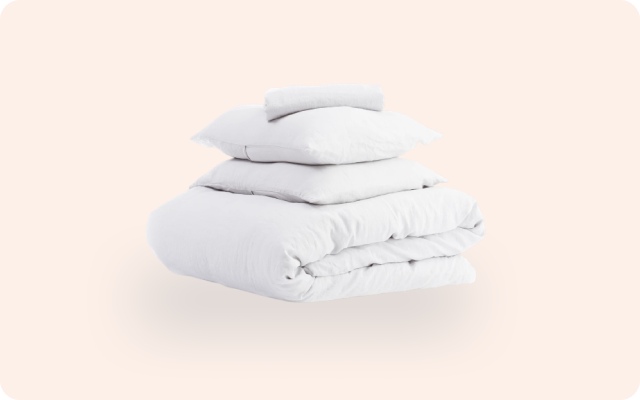 We offer a wide variety of bedding accessories. Enhance the comfort of your mattress with our selection of pillows, comforters, and, sheets.
Get to know us a little more.
We Specialise in the production of quality Mattress for many years. We provide international quality products at your doorstep with cost-effectiveness & excellent service standards. We are committed to being a Symbol.

New Poona Cotton Factory Pvt. Ltd. is one of the leading manufacturers and suppliers of Mattresses Since 1937 in Pune. For the Last 4 generations, we are providing mattresses to the entire Pune and Maharashtra.

New Poona Cotton Factory Pvt. Ltd. is one of the leading manufacturers and suppliers of Mattress. Our wide range of products is capable of catering to the requirements of the various sectors like Restaurants and Hotels, Institutions, Household, and commercial purposes.
This mattress is worth every penny. After years of fitful sleep, I'm finally getting the rest I need. The mattress is extremely soft, yet I feel fully supported. I'm actually sleeping through the night, which is something I could not have said a month ago before this mattress came into my life.
I could feel the difference while resting as there was a perfect homely feeling of traditional cotton supported by the hi-tech foam. they have really got the perfect product! super value for money!
I purchased this mattress almost 2 months back. The build quality of the mattress feels premium. It is very soft & comfortable. I was avoiding gel-based mattress & this organic cotton mattress from Comfortis was a perfect match. Also, I ordered a custom mattress & the dimensions were perfect, All and all its a great buy & I would recommend everyone to give this a try.
The mattress is giving me the right comfort. I opted for the cozy comfortis mattress. it gave me the perfect support and was really easy on my pocket too. now every day I am happy to go to sleep!
Take a look at some great companies we are working with